we are Susann and Yannic from Berlin. We've been in love for ten years now and go our way together. We share happiness, love and bliss, experience adventures, laugh and cry together.
Even if we feel home in this vibrant city, we always need some green around us. Our flat is home to a small jungle. Still, we often need the true and wild nature. Gushing wind in the mountains, scenting ground in the woods after the rain, camp fire at the lake. That's what makes us happy.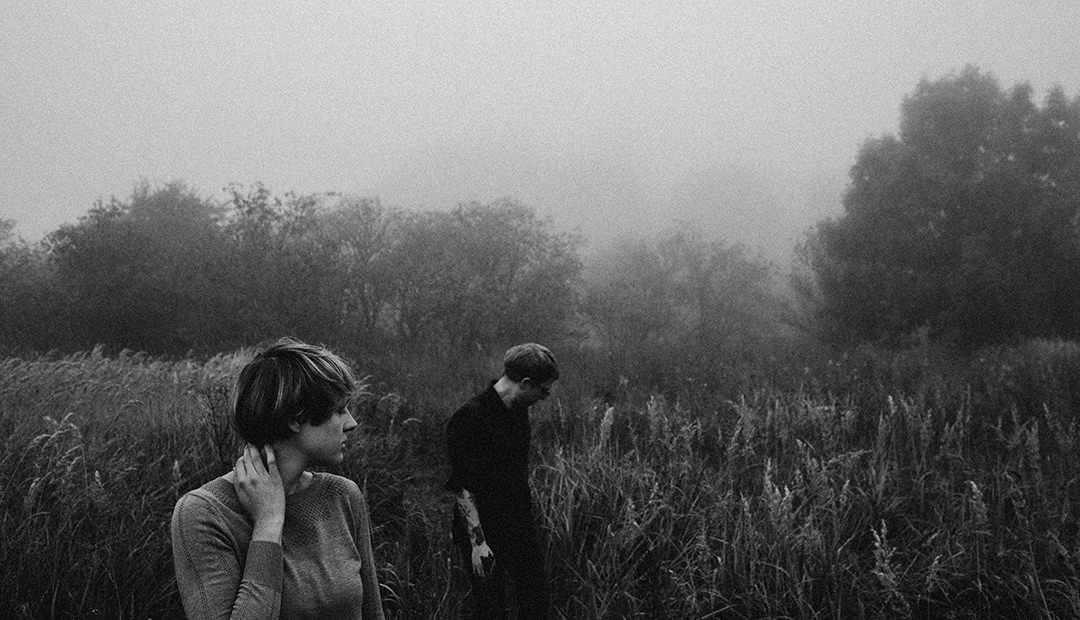 We share two big passions – photography and cooking. We need the photography as much as we need air to breathe, it is our diction. Through photography we can carry our thoughts and feelings into the world without using words. Cooking means quality of living. The careful picking of products is part of it as much as the preparation. The creativity is limitless and all the time we find new flavor combinations. While cooking, we can pause from everyday life and do something good to our bodies.
With Krautkopf, we combine these two passions. This way, the website is our playground on which we can let off steam creatively and reinvent ourselves. It is our portfolio for our work as food photographers and stylists. We present our favorite recipes and take you on culinary adventures.
Since we find the social aspect of cooking and eating very important, we do not only want to communicate virtually with you. To bring people together at a huge table is an overwhelming experience, every time again. We organize private dinner and cooking events, and pass on our knowledge as trained photographers at food photography and styling workshops.
We find inspiration for photos and recipes all over the world. We discover new countries, foreign cultures and people. Breathing the air on a different continent, our hands intertwined.
Awards / Puplications / Features
Awards
AMA Foodblog Award 2016 | 1. Place Overall Winner
Saveur Foodblog Award 2015 | 1. Place "Best-Designed Blog"
German Foodblog Contest 2015 | 1. Place "Innovation & Lifeblood"
AMA Foodblog Award 2014 | 1. Place "Vegetarian Recipe"