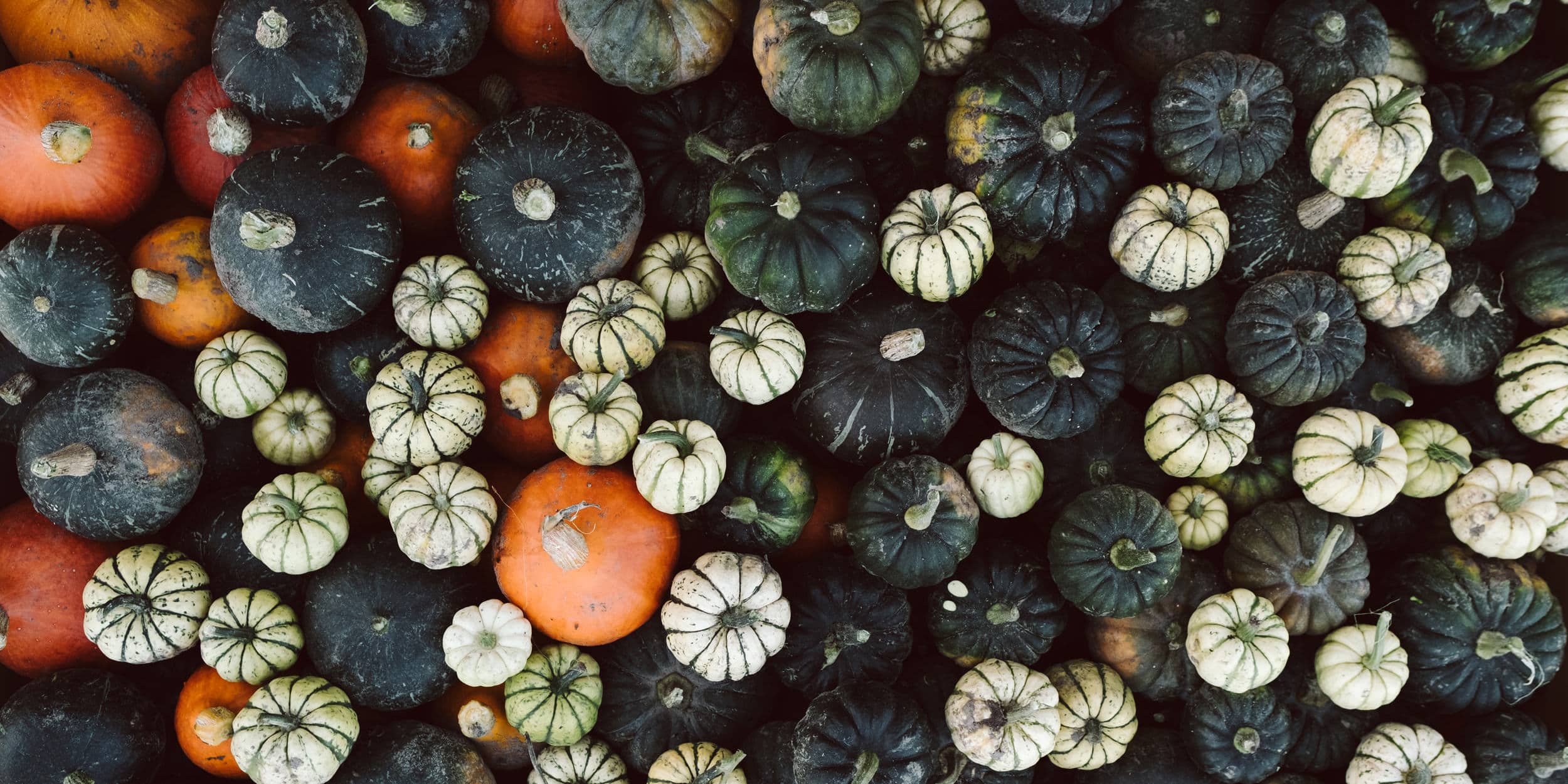 Once again we were fascinated of the beauty of the latter. In contrast to the standardized staple goods in the supermarkets Grete's vegetables are characteristic and full of flavor. With the production of old and seeding breeds Grete enhances the biodiversity on the fields. We already said she grows 60 different sorts of tomatoes alone. Those especially we watched carefully during almost their full cycle, starting with the pricking in spring, harvesting in summer up to seed gaining in autumn during this visit. They grew to us and every time we see a known sort we just have to smile. We wanted to experiment with the pumpkins. We put them into the fire to cook them in the blaze and then peel the soft flesh from the blackened skins afterwards. We had sage butter and roasted sunflower seeds with it. When, in addition, the setting sun came out once more the evening was perfect. Surrounded by old walls and scenting herbs in Knut's and Christina's settler house.
A few weeks ago we were in Rensow for our second Rustic & Raw Workshop and we insisted on visiting Grete's farm. We inspected all the fields and greenhouses to see what happened since our last visit. Of course, we were not only there to look around but also to lend a hand.
After days of rain the romantic vision of farm life gets chapped. Work has to be done, rain or no rain, and the vegetables have to be harvested nonetheless. Plucking beans with soaked and cold fingers is indeed no nice activity, especially when the beans are not meant for food but to gain seeding material. But that's part of the deal. Just like we crawled over the ground clearing it of weeds in summer, we crawled in the mud in autumn to plant a special hardy onion which can be already harvested in spring. The field was not only full of vegetables for seeds, though. Plenty of beet roots, fennel, roots, salads and the most beautiful pumpkins, of which we took some for our dinner the same day, went into boxes.