It was driven by a sprited, elderly Italian woman, who roared greetings and curses alike. You never quite knew without speaking Italian. It was wonderful!
Meo Fusciuni, an olfactory virtuoso and master of creating perfumes, guided us through the divinely beautiful, neoclassic botanic garden of Palermo and treated our noses with his essences and scents of herbs and flowers. And when we thought it could not get any better, we arrived at the almost imaginary location for the festival: the ruins of the city's once biggest cathedral. Beautifully decorated, the majestic Chiesa di Santa Maria dello Spasimo was the perfect location for the big Festa. You don't experience it that often to sit on a long table in such old masonry, see the birds fly high above and to get served dinner by Filippo La Mantia!
The flavour of the Amaro Averna with its bittersweet taste of lemons, bitter oranges, pomegranate and herbs was omnipresent. The bitter liquor is drank after a special ritual. Filled in bellied glasses, the Amaro is served on ice with fresh citrus fruits and herbs, and rolled so the flavours can unfold to their full extent. You can do this individually, just as you like.
Of course, we also got a glimpse on how the Averna is produced. 1868, Monks of the Abbey Santo Spirito gave this secret recipe as a special present and token of gratitude for the commitment to the local community to Salvatore Averna. All ingredients like essential oils of lemon and bitter orange zest, pomegranate, herbs and roots, are carefully selected, weighed, ground, blended and mixed with alcohol. After a long period of infusion, the liquid is mixed with water to get the right alcohol concentration. After filtering, sugar, alcohol and water are added. The scent alone lets us travel back to the lemon plantation and the hustle and bustle of Palermo…
Traditions should be celebrated! How extensively Sicilians do that we could see at the 150 jubilee of Averna*. Within only three days, so many impressions rained down on us, flavours and smells, we are still overwhelmed. The hosts did everything imaginable to wrap Sicilian culture, hospitality, the love to their long-cherished traditions and pride of their a thousand years old home into an exciting program. Thus, we could experience the origin of Amaro Siciliano in a very special way.
When we arrived in Palermo, the colourful, lively city, surrounded by mountains and the sea, fascinated us immediately. The air is scented lightly with lemon and Palermo's inhabitants spread incredibly much vitality with their energy. This first impression lingered like a red thread during our time on the biggest island in the Mediterranean Sea. We started with harvesting lemons, which appealed to all our senses. Harvesting the untreated fruits with view of the sea and enjoying fresh lemonade and granite afterwards sharpened our senses for the Festa Siciliana. Set in the impressive atmosphere of Villa San Marco of the 17th century, regional dishes were served and traditional dances and music were presented. The love of the Sicilians towards their guests and the appreciation of good, authentic cuisine were pervasive at the festival. Handmade pasta, fresh, still warm ricotta, and pistachio pesto were our favourites that night.
Even though the first of three days started for us in the early morning hours and we stayed awake even a bit longer, our excitement for the next day wouldn't let us sleep too long. Beside the festival, a fascinating program was waiting for us. Chef Filippo La Mantia showed us the streets of Palermo, small cafés, the famous Ballarò Market, and the best local products. It was like a carrousel ride: fast, colourfull, loud, and with a tickle in the stomach which got stronger during the ride with an icon of Italian culture, the Ape. In this small, versatile vehicle we were chauffeured through bumpy alleys.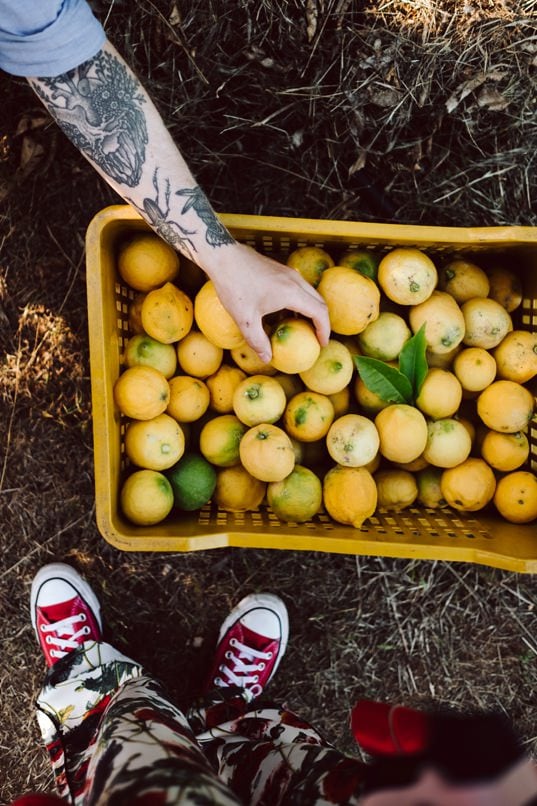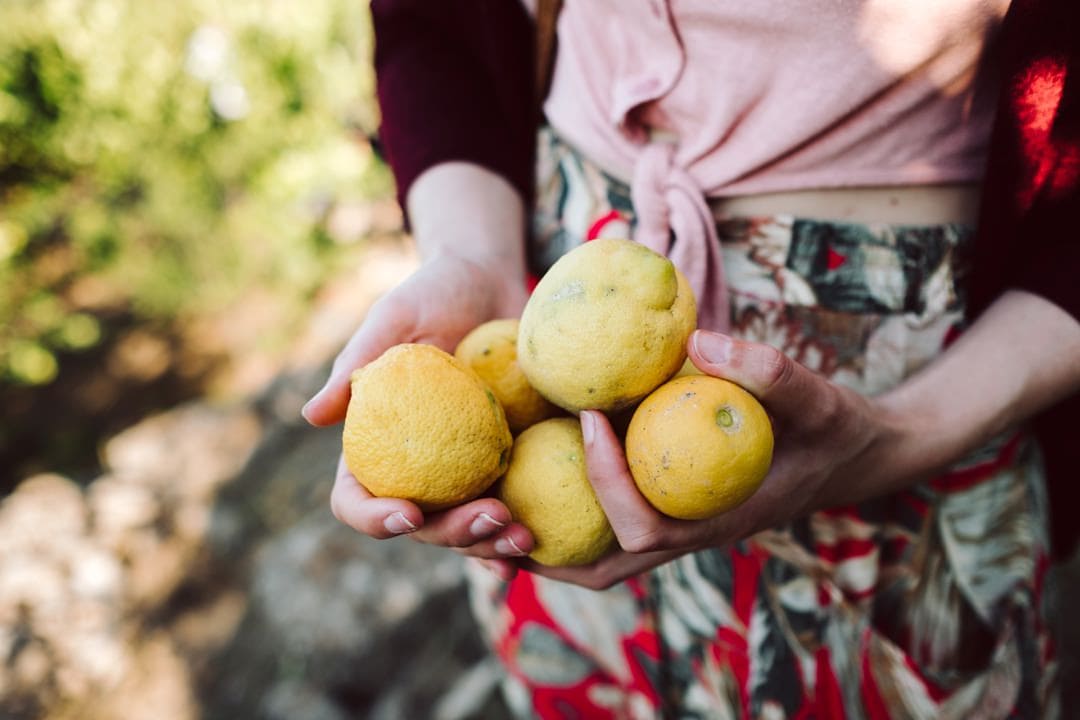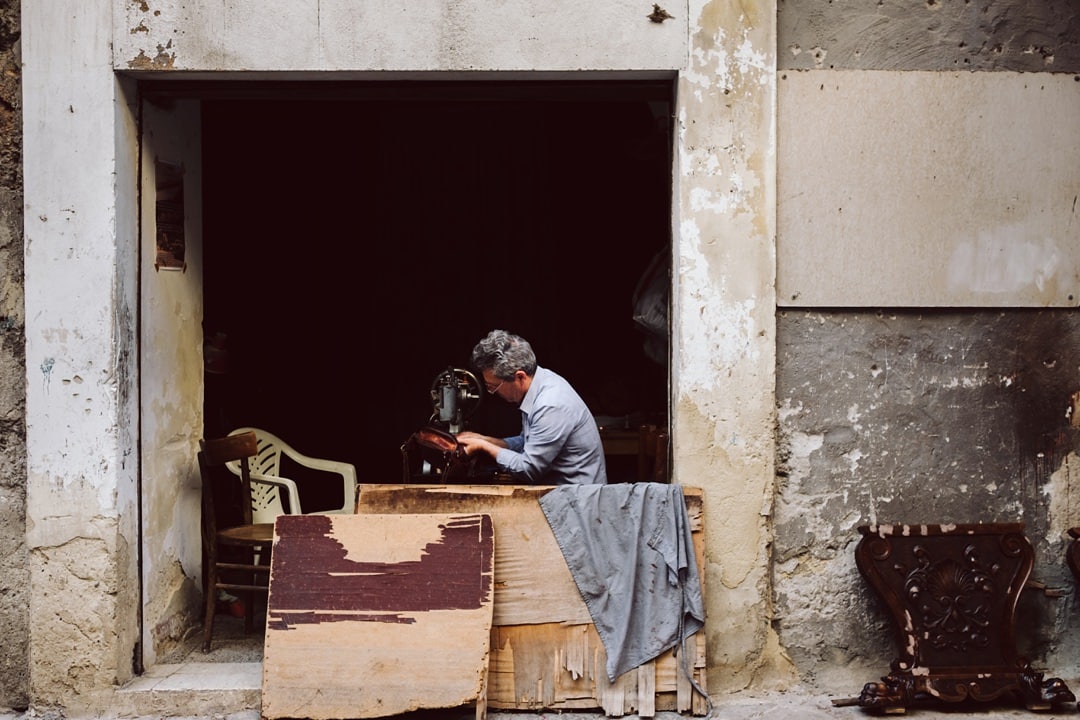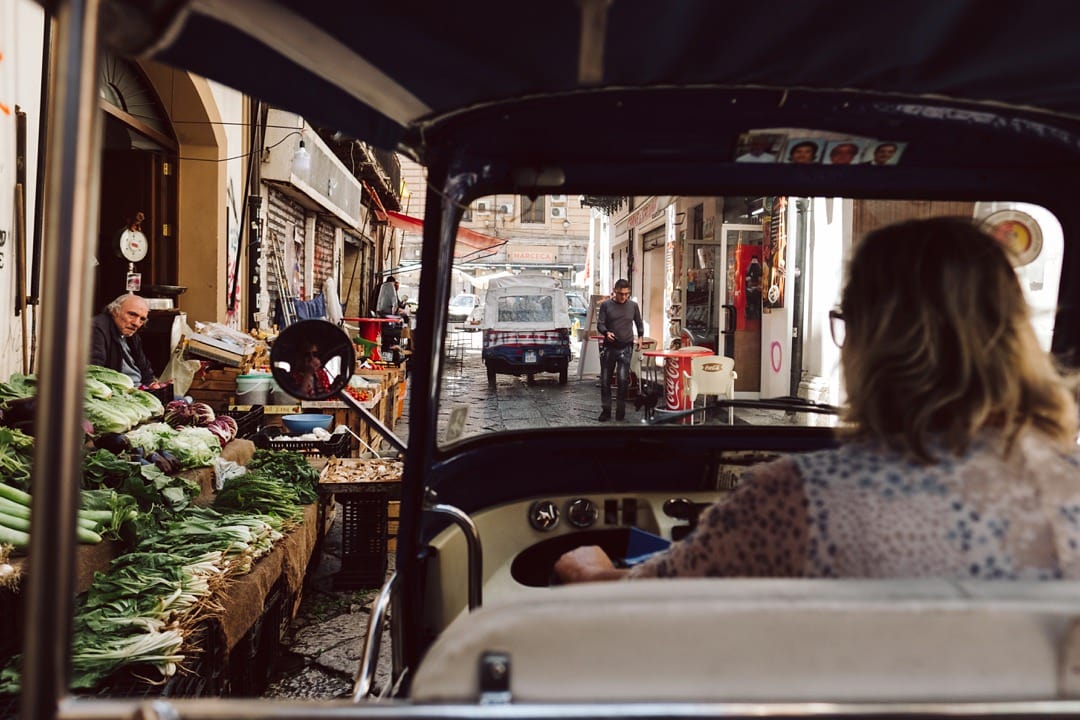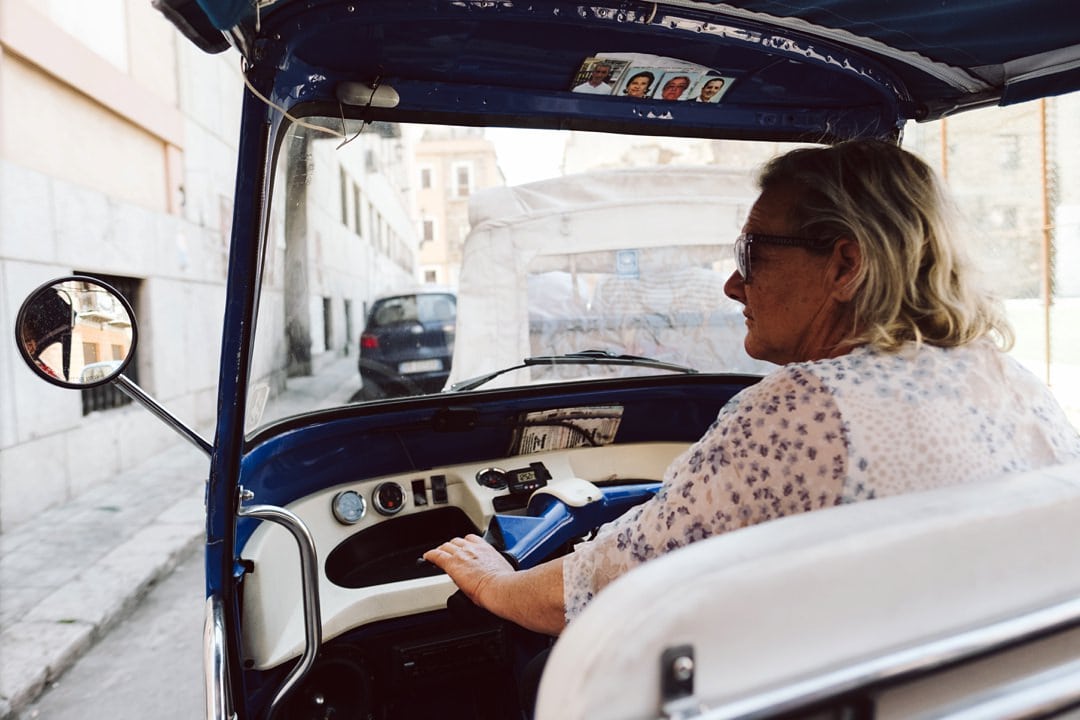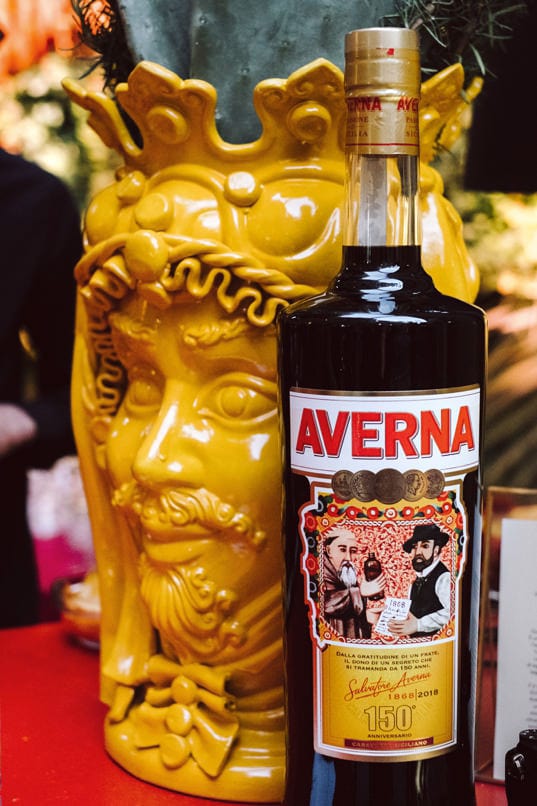 This post was written in cooperation with Averna Deutschland. Even though we were paid for this article, we give our own opinion uninfluenced. We had full rein over text and content of this article.