Finally, we want to tell you about our New Zealand trip. To be honest, we prepared last-minute for this trip. The day before departure we had a rough route, but only after we picked a few beautiful restaurants in Auckland. On our list, we noted almost 20 cafés, restaurants and food markets. Even if we only were in this great city for three days, we managed to try out almost half of the list. You have to eat three times a day, after all! But back to the start. It took us almost 35 hours to New Zealand, we practically did not sleep during this time, and were not actually spoiled culinary on our flight. That's why we just dragged our bags to our apartment and directly went out to get a delicious meal. We noticed that we hit the mark with our Airbnb in Ponsonby. We were enchanted on the spot by the beautiful wooden houses, restaurants and cafés are stringed together, and the people are incredibly warm and helpful. We'd loved nothing better than to stay way longer, but there's just too much to see on the two islands.
In The Blue Breeze Inn, a modern Chinese restaurant, six delicious treats, chosen by the chef, were prepared directly in front of us. After the exhaustingly long trip, we were not able to pick something for ourselves. Just sit down and be surprised, that was the plan which worked out wonderfully. The restaurant mesmerized us with steamed burgers, smoky roasted broccoli with almonds, fermented cabbage with lots of ginger and black pepper, battered aubergines with a spicy sauce and other delicious dainties. The aim of this aromatic cuisine is to tease out the flavour's maximum, and the chefs did it. So only after two hours in this city, we were already delighted and slumped into our bed with an incredible satisfaction.
The next morning, we relished in the Little bird organics & The Unbakery. The café prepares vegan crudités and they make everything, from granola to bread from sprouted seeds, themselves. It was rather difficult to decide which of all the tasty, seasonal dishes to chose. Luckily, we are two people, so we can always try the food on the other's plate. We decided to have savoury bread with cashew cheese and avocado with Japanese spice blend, along with a wild herb salad. Also, we had sweet buckwheat waffles with fresh berries and a fluffy coconut cream. Luscious drinks like a green smoothie and homemade kombucha were also there. This way, you can start your day energized. And we did, however, without our cameras. We had a great time with inspiring people, laughed, ate even more, and talked about anything and everything.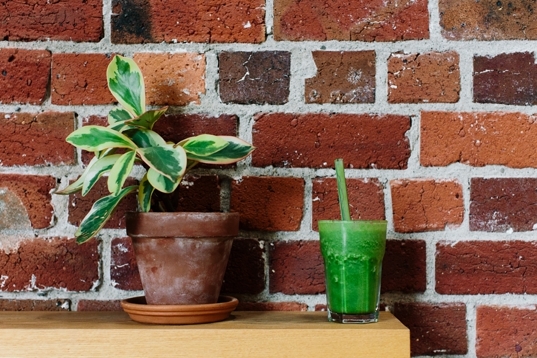 The next day, we stumbled into a nice street food market by chance, only a few hundred meters from our apartment away. Hidden in a backyard, we found a small, distinct food realm. Different, blissful scents inclusive. We chose a cool burger shop, Burger Burger, were we not only got an awesome burger made of chickpeas with lots of herbs and beetroot, tomato jam and cumin yoghurt. What a feast!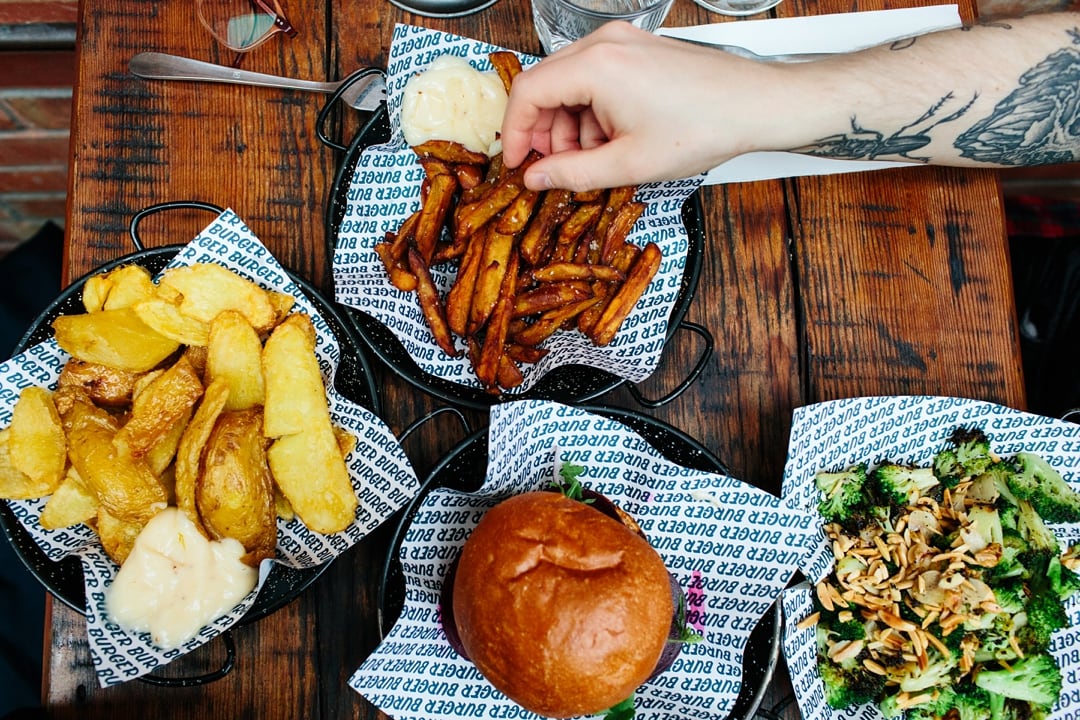 New day, new restaurant! On the second to the last morning, we had breakfast at Odettes Eatery. Again, we had fresh and fruity smoothies, one with cucumber, ginger, apple, etc., the other one was made of berries. We had savoury crepes filled with lentils, along with Laban, roasted cashews and poached egg. The second plate was filled with a super delicious chocolate crepe, spiced cherries, pistachios, and plum ice cream. Since we sat there for a while, we even ordered a third dish: sprouts with sumac dressing on peas and a mush of roasted red cabbage. It did not only look gorgeous, it also tasted so. Since the restaurant offers breakfast, lunch, and dinner, you could spend the whole day there! However, the next day we had to move into our camper, and we didn't want to idle away on our last day in Auckland in just one restaurant.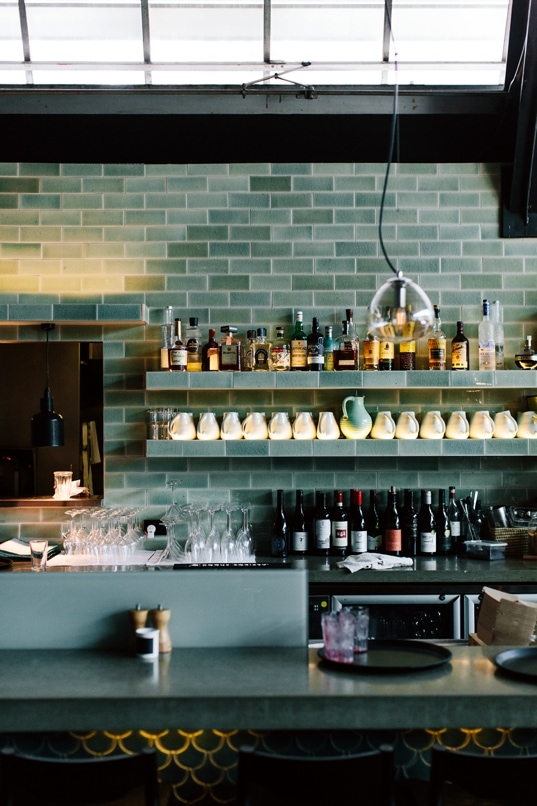 The next day, we were ready with packed trunks and were pretty excited, because now the adventure really started. In a few hours, we would get our camper and start exploring New Zealand. One more reason to try out one last new café to boost ourselves for the journey ahead. In Little & Friday, we had a rösti with backed tomatoes, mushrooms, and eggs; also, we had roasted apricots and brioche and English crumpets (a hybrid of cake and pancake) with orange marmalade and ginger butter. DELICIOUS!