With the many details we wanted to find, it was not always easy to realize our plans. The biggest challenge was to bring the house to live with special living objects. We love the expression object, because every piece of furniture tells its own story and has a special meaning to us. We are absolute sticklers for details, and we often have clear ideas where the journey should lead us. It took us a lot of research to find the right things for our house. We dove into the internet for days to find for example the right light switches, bells, screws, hand formed tiles for our bathroom, or the brass plate for our toilet. But in the end, everything fit perfectly.
We are into photography, because words are often hard. Impalpable thoughts, impossible to put into letters, is not quite our strength. To describe, what we experienced the last months is almost incredible, but still worth a try. Many of you follow our huge project, the Settler House, from the beginning. Your positive feedback motivated us and always gave us the feeling to do just the right thing. Even if we had to push boundaries several times. We faced challenges again and again. We had to learn technical skills and how to preserve old structures and how to highlight. Every brush stroke was well thought about to not destroy what could not be retrieved. But all of this is only the foundation, the canvas.
Couch, bench, cupboard, bed. Such mundane terms do not grasp what these objects mean to us. When the lights casts upon them, the shadows grow longer, they are pieces of art for us. We designed the living rooms minimalistic and clean on purpose. This way, the furniture are showed off best. With soft, natural colours, linen and especially empty spaces. Everything in our house is about textures, surfaces and structures. The lime paints by Bauwerk Colour* are the ideal foundation to bring walls to life by not covering evenly, but keep existing structures. The linen by KnockKnockLinen* fit in perfectly with the beautiful colours and details of the interior, as curtains, as bedclothes, as napkin.
Apart from changeable things, the things which have always been there have the greatest impact on the house. The Light. Every room changes its mood and atmosphere multiple times during the day. When the first sun beams fall into the room in the morning and the branches cause beautiful moving pictures, when the warm sun light moves over the walls in the evening. With the change of seasons the light, the sun, changes too, thus also changing the moving pictures and presenting the rooms always in a new way. It is wonderful to experience this every day. It is a house which inspires us permanently. Which is a cosy place to live and also serves us as some sort of living studio.
Julia and Vincent from J&V Finest Vintage Furniture* helped us during the search for exclusive furniture. From them we got the huge table, an old working table with a centuries old wooden beam as a top. Also, we got the chairs and stools, the Midgard anglepoises in the kitchen, and a drawer cabinet. The beautiful Danish Morsø ovens and LBL workshop lamps we got from Christina and Knut*, the former owners of our house. The steel door handles, Knut conjured up for us from his stock of curiosities and antiquities.
The big part of our furniture, however, was manufactured especially for us, like our whole kitchen. We wanted individual pieces of furniture, which have something lively, which have soul due to the selection of materials, the design, the placement in our house, the effect of light and shadow. Our friend Jörg Schlinke helped us with the realisation not only energetically, but also with great visions. As an artist and artisanal skilled, and especially as someone who understands very well what we wish for and what fits our house, he was the right person for our project. Like us, he loves material with traces of usage, on which time left its marks. Wood, withers by wind and sun, steel with painted like patterns. From these materials, furniture should be crafted, and we are incredible grateful that Jörg gave up some of his treasures or found others for us. Be it centuries old floorboads or oak beams and steel profiles, which he stored outside for some years.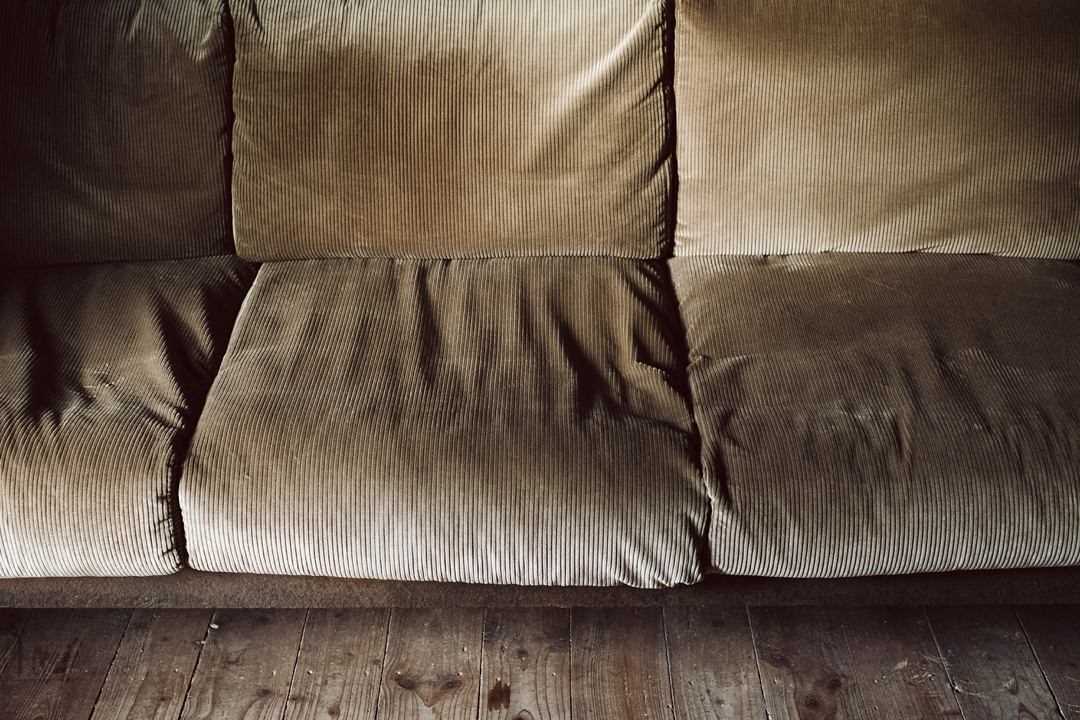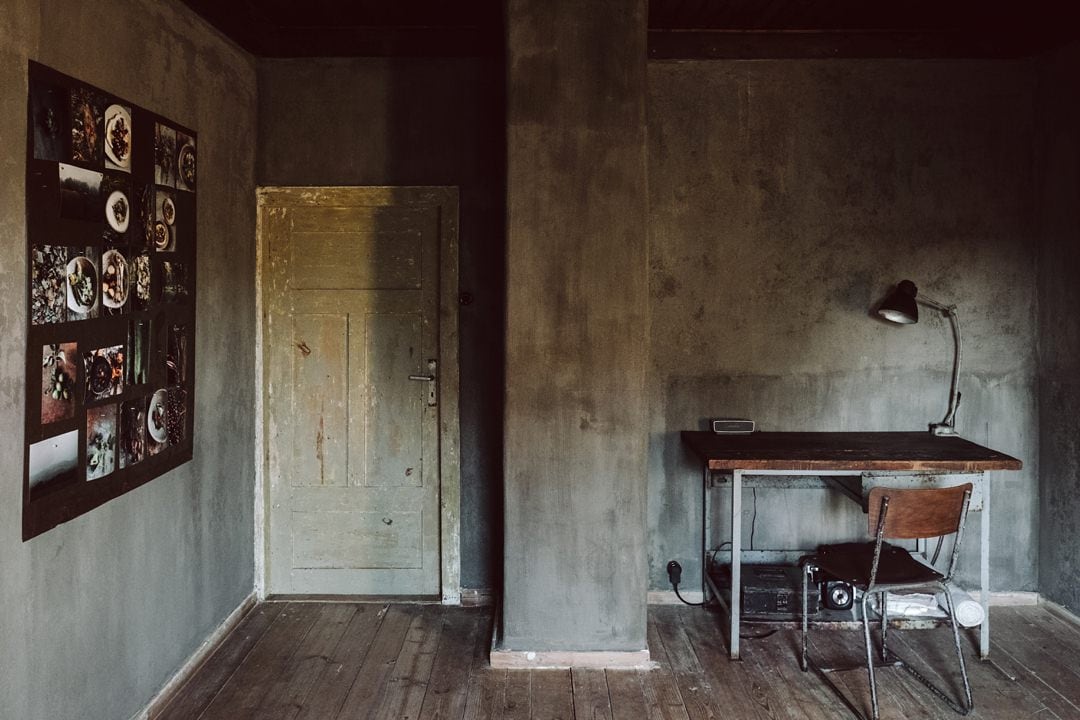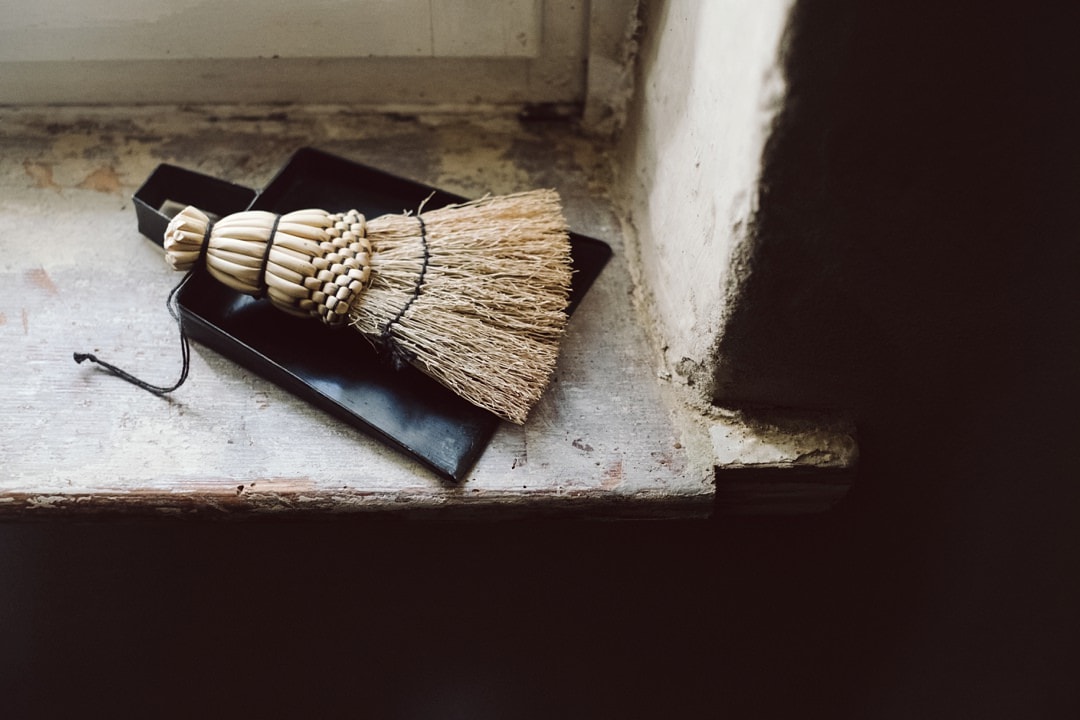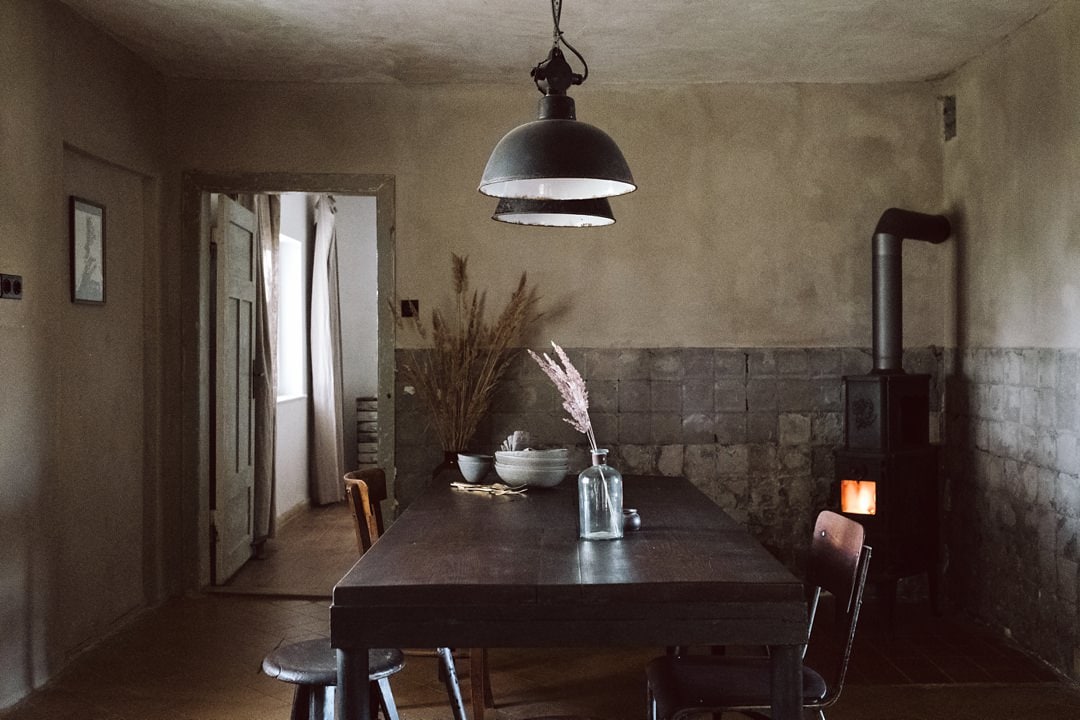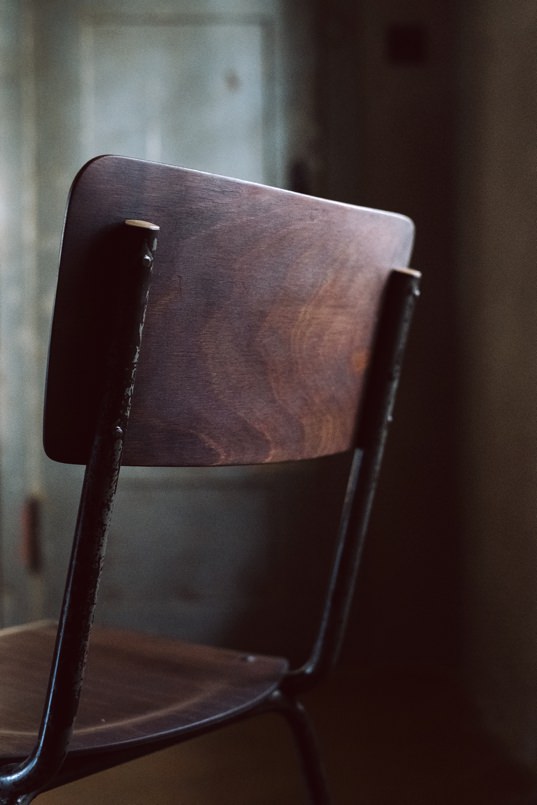 We showed you a detailed insight into our kitchen in another article. Who missed it can read the blog post about our kitchen here.
Looking at these photos makes us so happy because we recognise ourselves in every detail. We are pretty proud what we made out of our house, our garden and the greenhouse. But no time for rest. We already have plans how to proceed the next years with our house and garden.
In this article we recommend and link to diverse companies or products which we have been using for a long time or which we discovered and bought during our researches for our house. This post was not commissioned by any of these companies.